Get to know our company and products at the following events!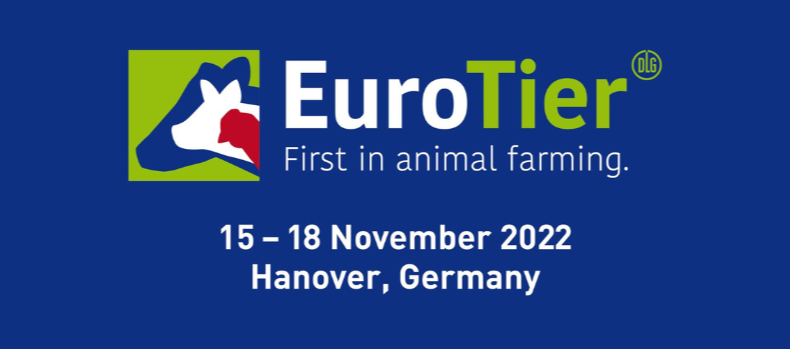 Explore the BELTSCOOP bedding material spreaders at the EUROTIER trade fair, Hall 27, Box H22, Messe Hanover, 15 – 18 Nov 2022. You are welcome!

MaatalousKonemessut, Helsinki
Renewed Wieska snow blower models at Nytek's stand 6E59 and Turku Konekeskus stand 6K50.